HUNTERRA REAL ESTATE BROKERAGE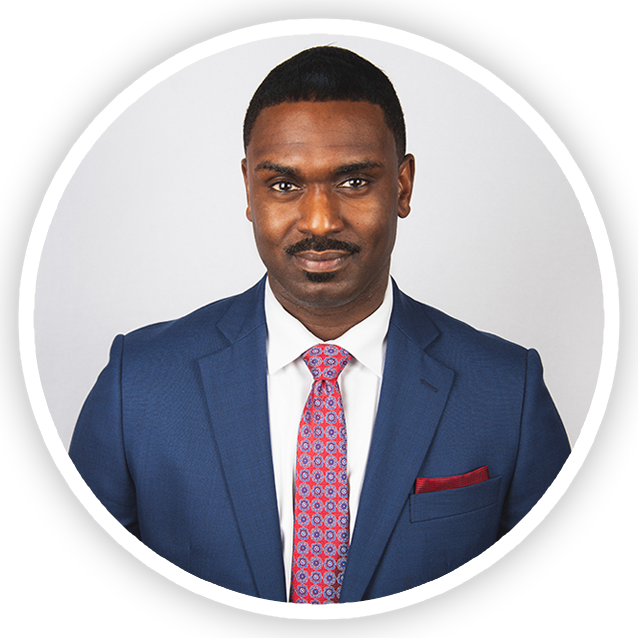 Andrew Hunter is a former professional basketball player that has developed a strong passion for real estate since he began investing in 2004. He understands what an important decision it is to buy, sell or invest in real estate and uses his years of experience to help others achieve their property goals.
Andrew graduated from Sacred Heart University with a Bachelor of Science degree in computer science where he received an athletic scholarship. He played Division I basketball in the NCAA and during his career, accumulated over 1000 points.
After graduating, Andrew decided to embark on a career as a professional basketball player. This time in his life took him around the world and saw him living in 15 countries with travel to over 40 countries across Europe, Asia, the Middle East, and South America.
After ten years as a professional athlete, Andrew decided to transition into a career as a business professional. He received an academic scholarship to attend Henley Business School in Henley-on-Thames, England where he pursued a Master of Business Administration (MBA) focusing on; Corporate Finance and Governance, Leadership and Change Management, Corporate Strategy, and Environmental Sustainability.
Having prepared to enter the Canadian financial services industry, Andrew worked for one of Canada's largest banks in real estate finance and has provided real estate and financial advisory to a wide range of individual and institutional clients totalling over $750MM in loan volume.
Over the last 15 years Andrew has combined his sports and business background to mentor youth and aspiring athletes by focusing on the importance of education, life skills development and leadership.  He continues to give back by volunteering for various Boards and community-based initiatives.